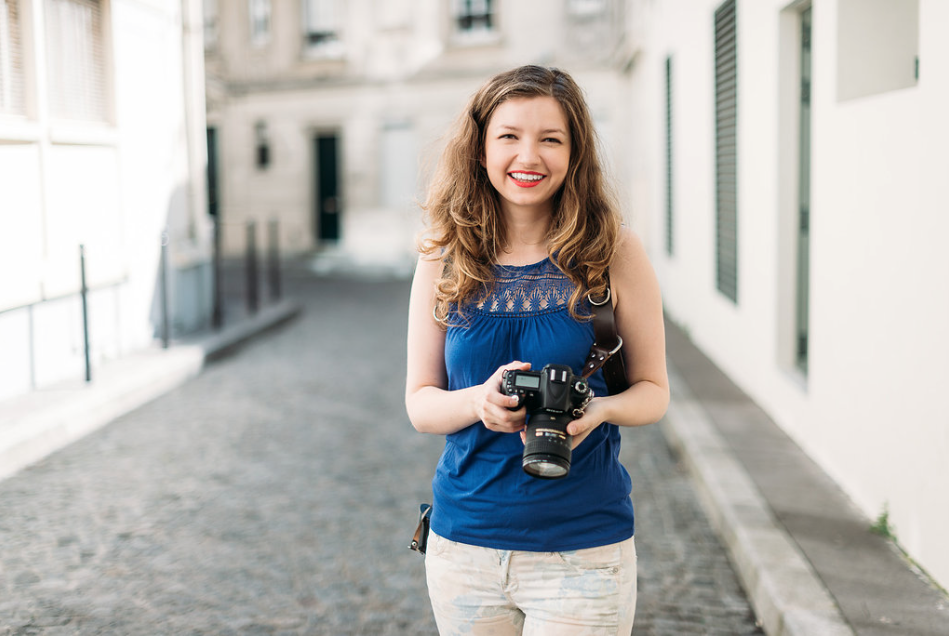 27 Jul

Elizaveta Photography, from travel photography to portraits

Who is Foodie in Paris and Elizaveta Photography?

Foodie in Paris

is my travel photography blog that I created when I moved from Canada to France. At first it was a way to keep my family and friends up to date about my new life in friends, but I soon became part of an international community of photography bloggers and even made some new friends.

I've recently expanded to from travel photography to portraits under Elizaveta Photography. Since I live in Paris one of my favourite types of sessions to do is "Portraits in Paris" for people that are visiting the city and want some better souvenirs than just an Eiffel Tower keychain 🙂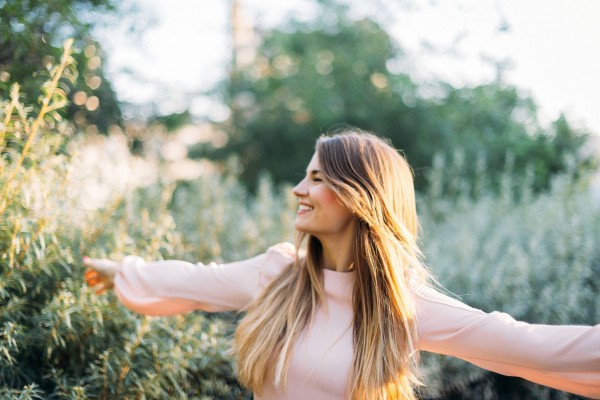 How would you define your photographic style?
I prefer natural light photography and while I love the soft, airy look of film (which I've dabbled in a bit), my style is fairly bold and colourful.
When and how did you decide to jump into the world of photography?
A friend of mine starting taking photos as a hobby and I loved how she was able to turn an ordinary object or a simple moment into something beautiful. That really inspired me to take up photography as well.
Having a blog pushed me to discover new places, both within Europe and within my own city. It also allowed met to grow as a photographer until eventually I realised that I wanted to turn my hobby into a business.
What are the most unique and special moments you like to photograph? Have you got any curious story to tell us?
When I travel, I like to bring my camera everywhere with me to get the big sites, but also small little moments that turn the trip into a story. One of my favourite moments was in Mexico when we decided to go on a trajinera (similar to a gondola, but bigger and more colourful). It seems that everyone had the same idea, so we were stuck in a traffic jam on the river, with our driver having to push off other boats.
As a working tool, how would you evaluate TEYA PROJECT's harness? What is the most you like of it?
I actually found out about Teya Project at a wedding photography workshop that I took. After hearing about how comfortable it is, even after a full day of work, I got one. I prefer to use two cameras so that I don't have to switch lenses as much, so the harness is great at redistributing the weight so that my back doesn't hurt. Plus, it looks so cool!
Thanks Elizaveta for your time and your beautiful words, it has been a pleasure to get to know more about your lovely work.
We wish you lots of great shooting moments.
You can follow her work in these different links: