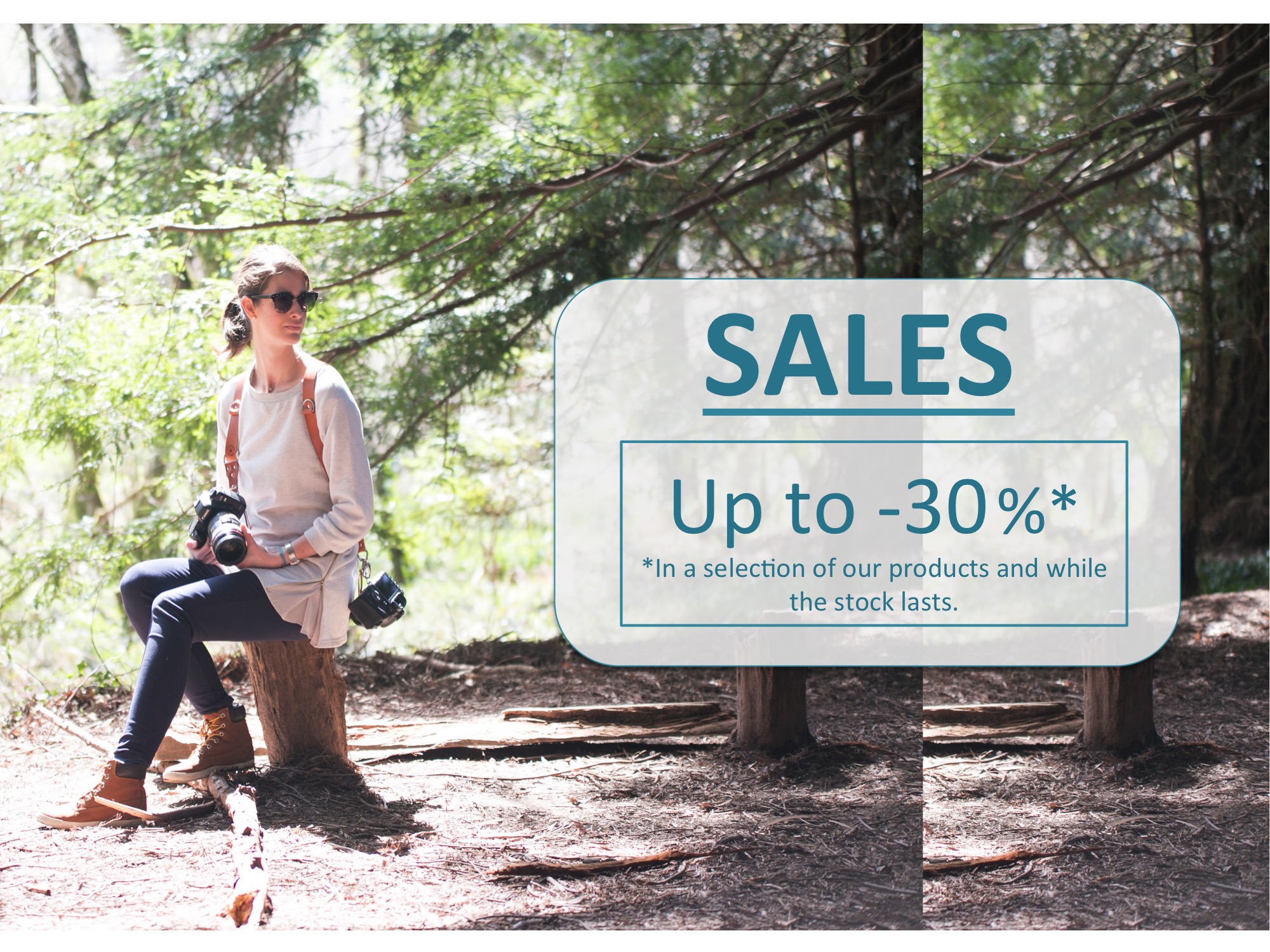 09 Jan

Sales on our Leather harness and straps

SAVE UP TO -30% on a selection of our products.

The sales on our leather harness and straps have arrived to TEYA PROJECT.

Discover the discounts on a wide range of our products.

Do not miss the opportunity to get a significant discount on our harnesses Inywa, Kalaw, Nampak, Pindaya, Mandalay and in a selection of our LEWE straps, while stocks last.

Visit our website and find discounts of up to 50% in customizing our straps.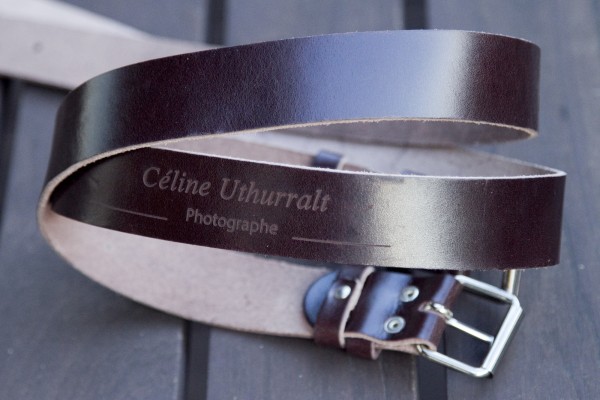 Don't miss our superb sales!
Have a nice weekend