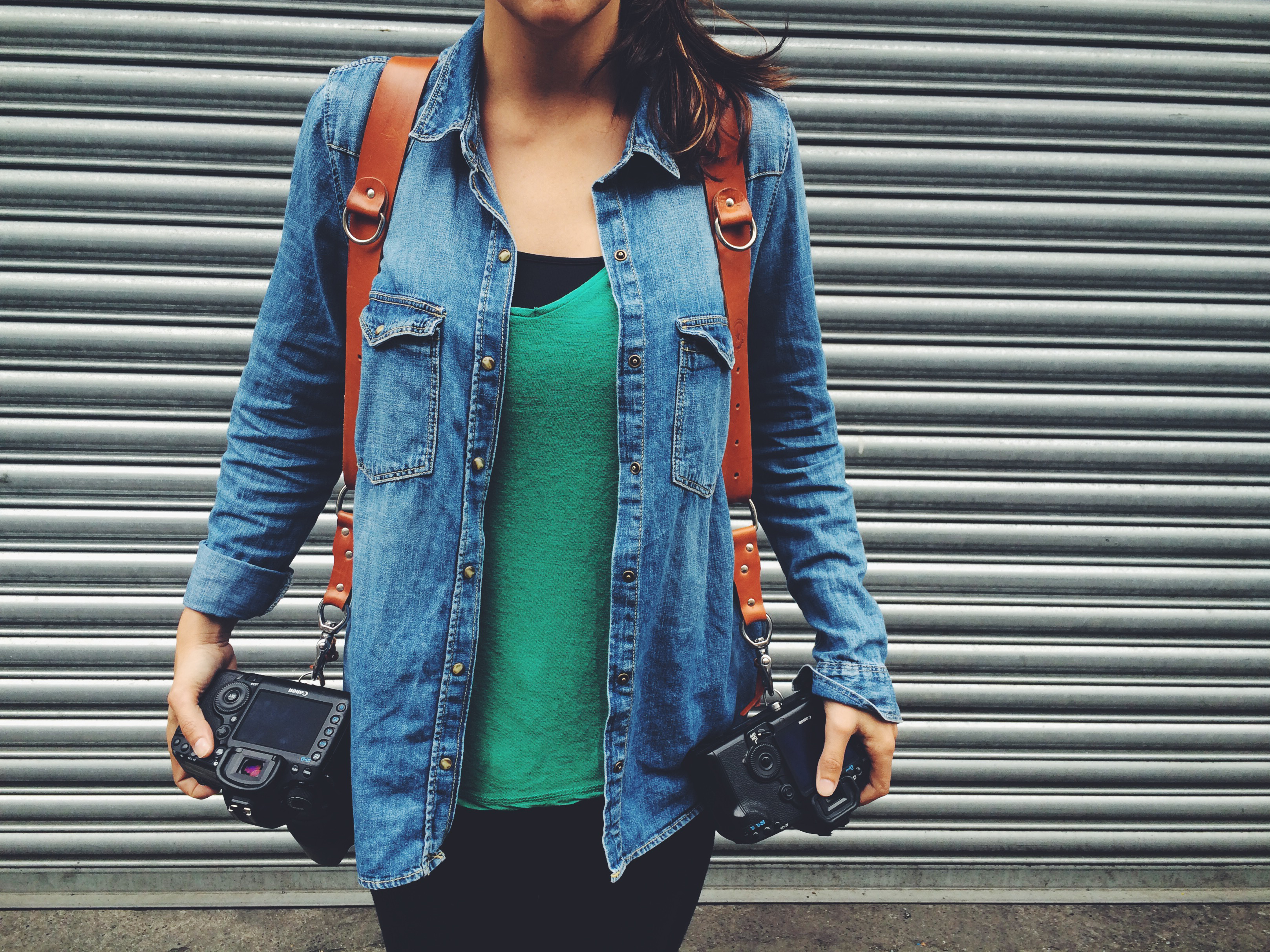 15 Jun

Graciela Vilagudin Photography, a galician girl in Dublin

Who is Graciela Vilagudin? How would you define your photographic style?
I am Galician (from the northwest of Spain) and I have been living in Ireland for the last 9 years, but I love coming back to Spain to work. I am dedicated to wedding photography, and artistic female photography.
I define myself as an alternative photographer influenced by photojournalism and art photography, I like to capture emotions and feelings that surface at all times. I love the color and I am passionate about meeting new people and their stories.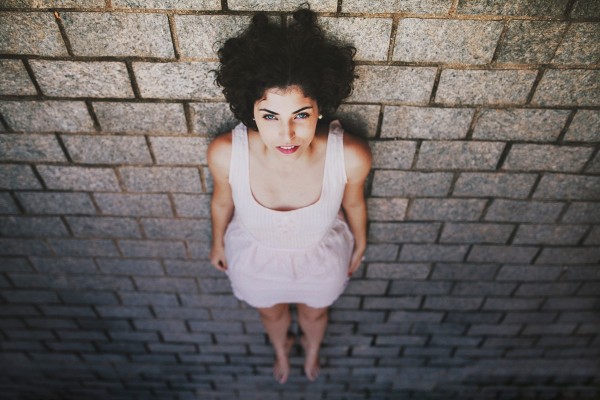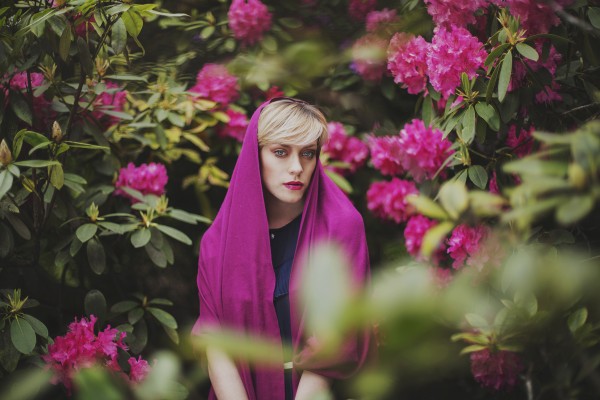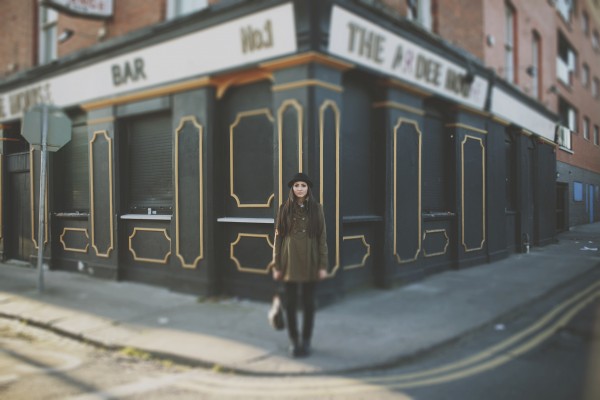 When and how did you decide to jump into the photography world?
About eight years ago I began my adventure as a professional in the photography world . My first steps began with my own project of 52 weeks of self-portrait, since then I have not stopped to photograph. I have my portrait studio in Dublin. For a couple of years ago I made the leap to the wedding world and outdoor female portraits photography, which I love more and more everyday.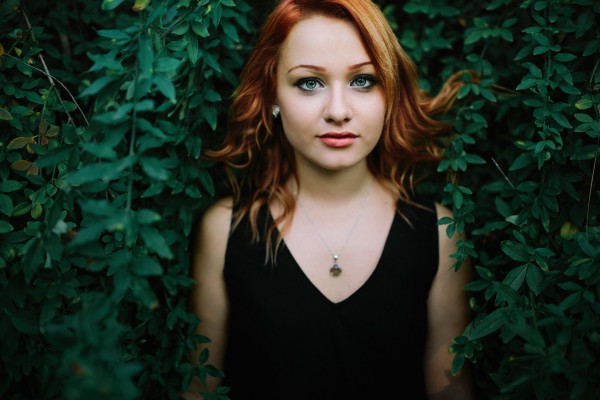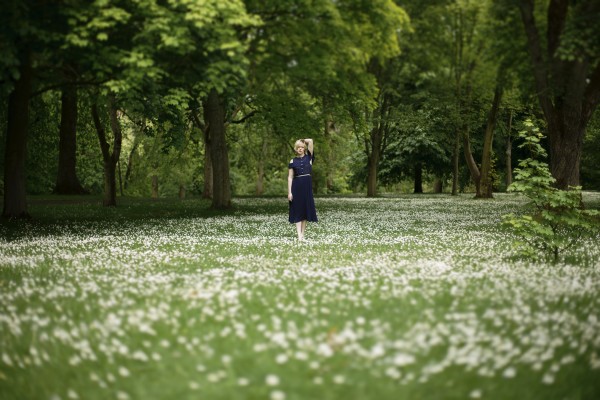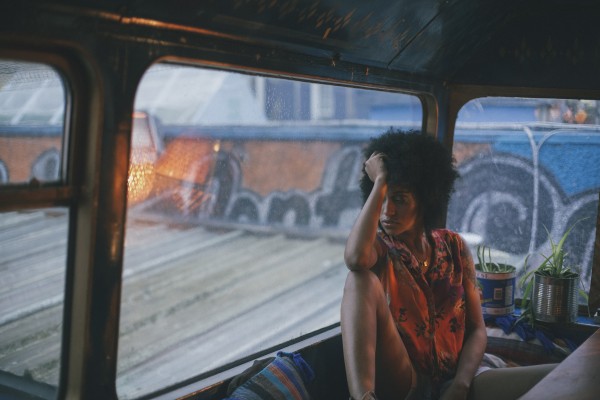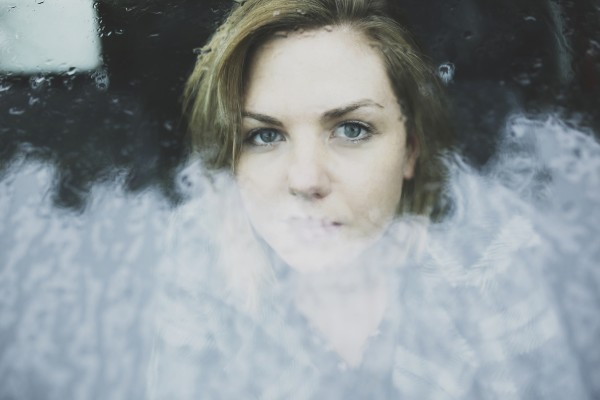 What do you like most about your job?
I feel very privileged to work on something that I love. And because a picture is worth more than a thousand words, being able to capture all the emotions and feelings that would never escape the memory motivates me to continue and want to improve every day.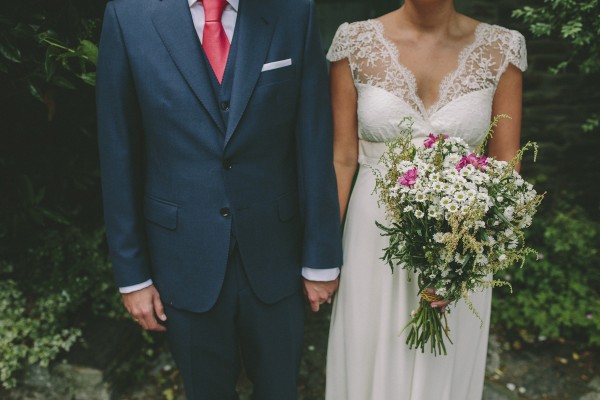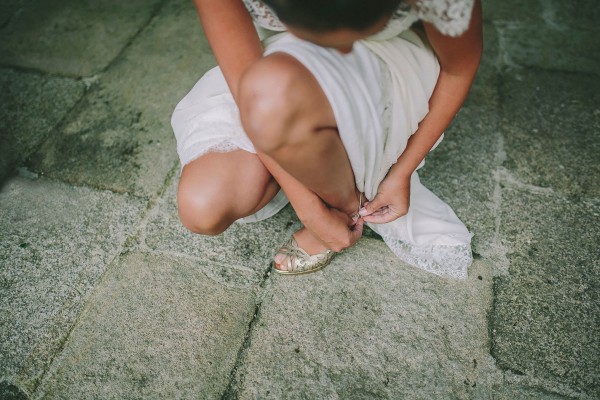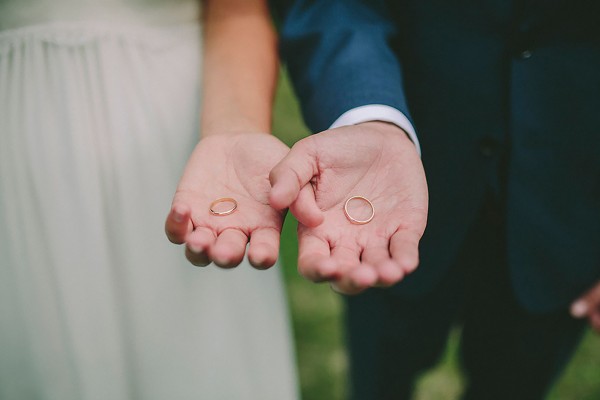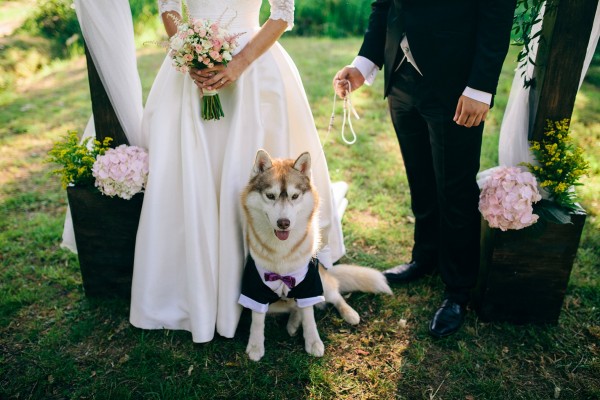 You have recently been in Brazil teaching a photography course, what was the experience? What it was?
It has been an amazing experience, a dream come true. My first workshops and also internationally. I've been in 3 cities (Porto Alegre, Sao Paulo and Rio de Janeiro) teaching courses on female portrait to photographers and how we can be able to activate our creativity.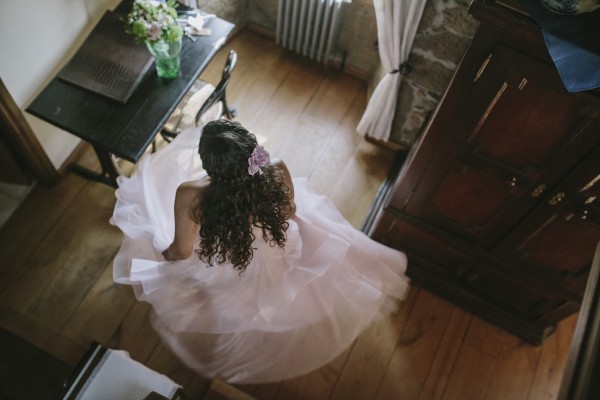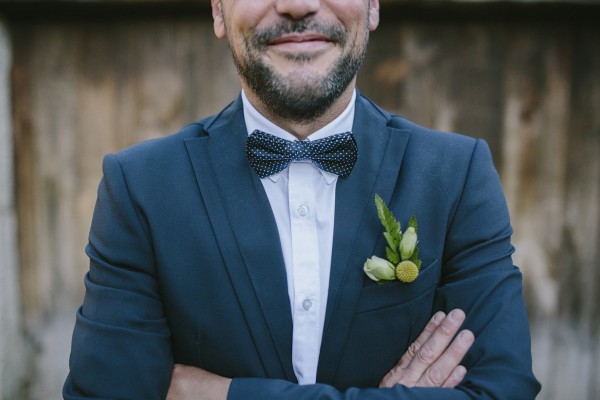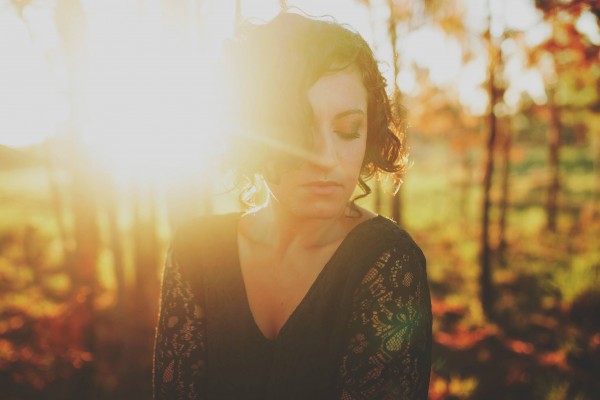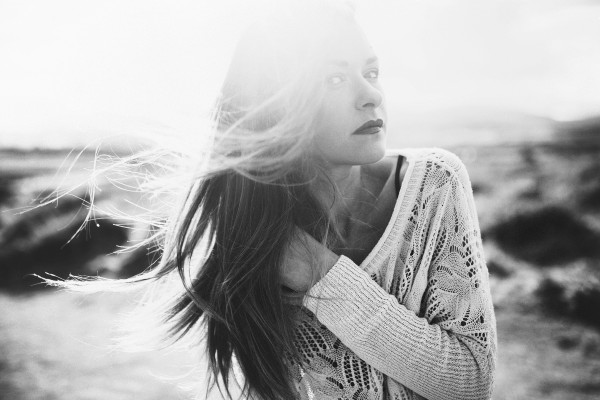 As a working tool, how do you evaluate the TEYA PROJECT harness? What would you highlight about it?
I feel very comfortable; to work at weddings is perfect. I work with fixed focal lenses, because to carry two cameras ready is very important to me to not miss a single detail. It is very resistant and is very "cool" 🙂
Podéis seguir su trabajo en su web, así como en facebook e instragram
Gracias Graciela por compartir con nosotros tu trabajo, te deseamos muchos éxitos